How to use essential oils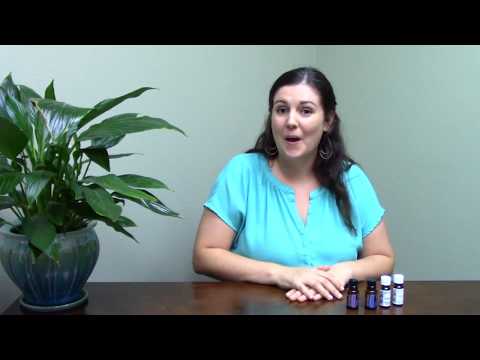 Essential oils are a wonderful way to regulate hormonal activity, promote relaxation, and uplift your mood, as well as being a natural, nontoxic, replacement for beauty and cleaning supplies. Here we demonstrate how to safely use our top four favorite essential oils while trying to conceive.
Facial Rejuvenation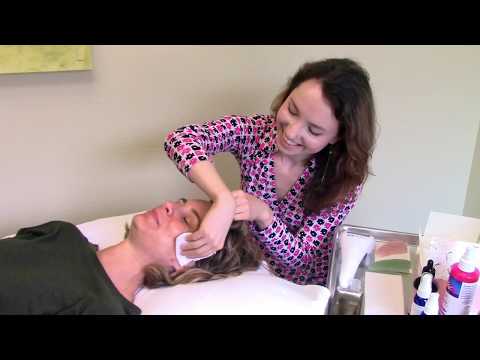 When trying to conceive (or anytime) no one should use toxic chemicals or invasive procedures on their face! That's why we offer a natural way to refresh and renew your complexion. Learn how our certified therapists use gentle, relaxing, and effective techniques to help your natural beauty shine, inside and out.
Pregnant naturally after 4 yrs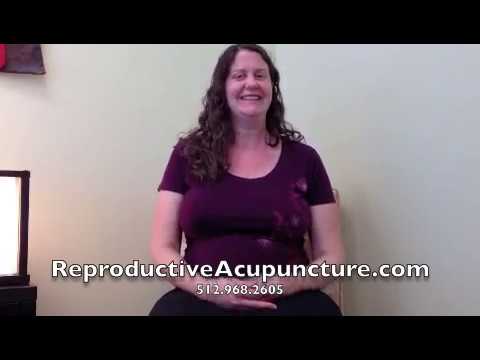 At Sage we treat the person, not the disease. This means looking at all aspects of your health so we're often the first ones to detect an underlying illness or pattern of disharmony. Listen to how this holistic approach helped this patient become pregnant after trying to conceive for 4 years.